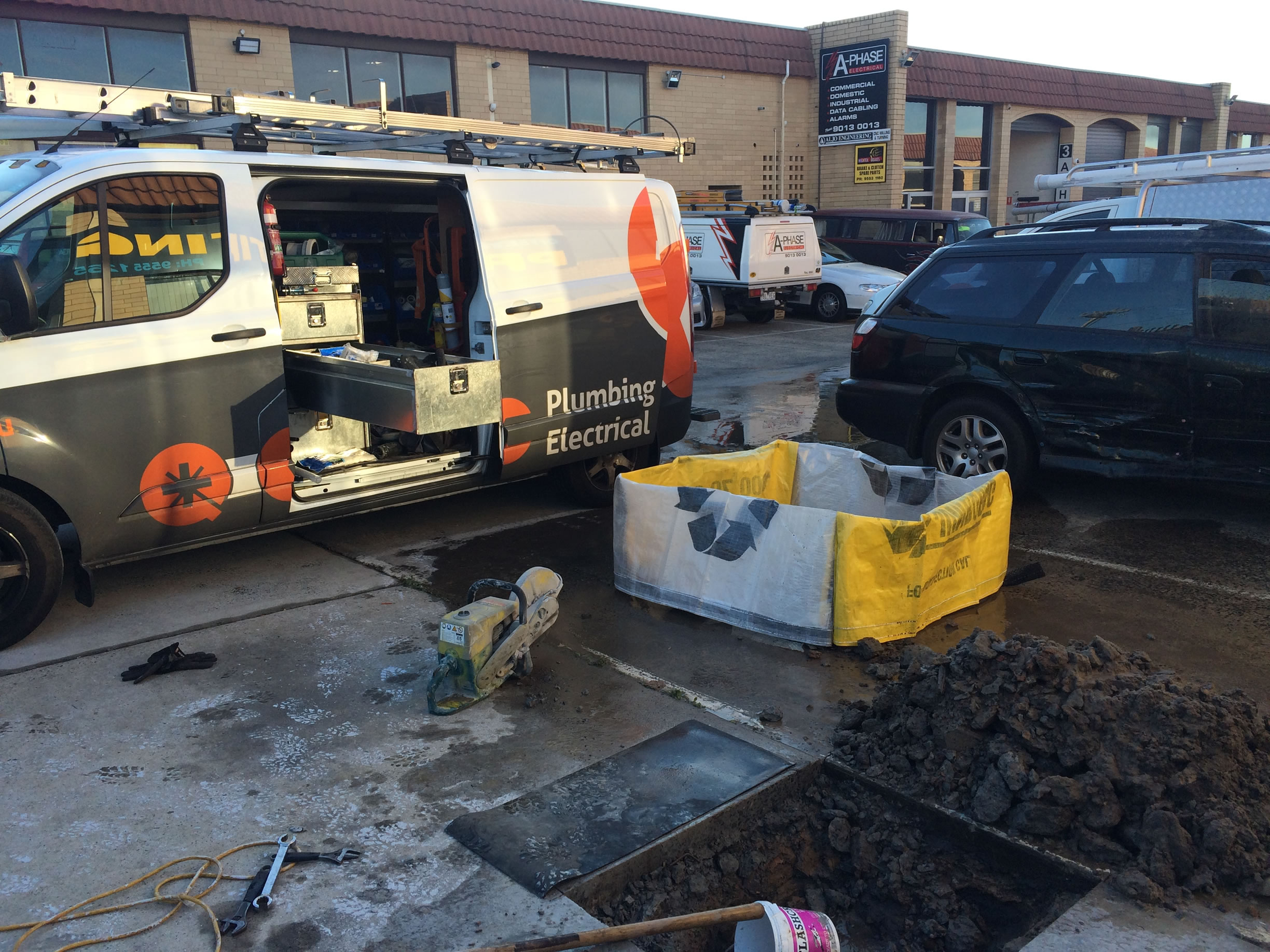 For all the plumbing services you'll ever need look no further than QC Plumbing and Electrical. Having helped countless Melburnians living and working throughout the city with our detailed and personalised solutions it is no wonder that we have become the plumbers Black Rock home and business owners call at the earliest sign of trouble with their taps.
Using only the best materials, products, and equipment our skilled and attentive team of plumbers help Black Rock locals get the most out of their plumbing and electrical systems.
Fully Licensed & Insured Plumber in Black Rock
At QC Plumbing and Electrical nothing is more important to our contractors then delivering a safe and reliable range of services. Possessing all the right licenses, as well as being insured, our plumbers give Black Rock residents peace of mind and confidence while we complete our works on their property. 
From general advice to clearing drains, and including completing safe and detailed gas fitting works there is little our experts can't do. To find out why we are Melbourne's best plumbers call us on 0418 330 537 !