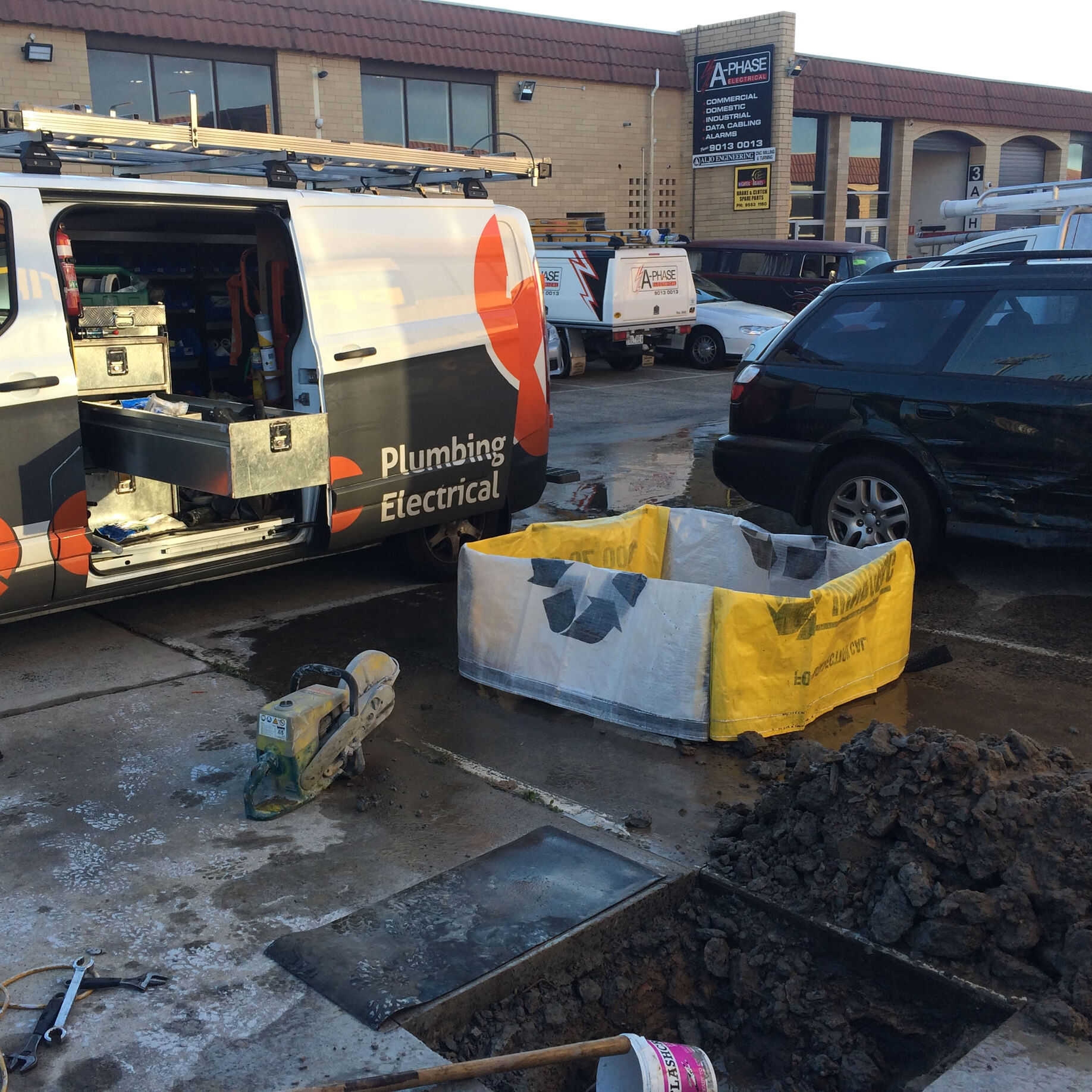 Can you smell a Gas leak?
What to do if you smell a gas leak.
First, turn off your gas supply connection ASAP
Turn off all your gas and electrical appliances such as appliances and heaters
Turn off your gas meter if you know where this is
Contact your gas retailer if you're not sure where this is located and ask for instructions on how to turn off in necessary
Call QC Plumbing ASAP to let them know of your situation so we can arrange a quick response time and repair your leaking gas pipes asap
Open your windows and doors to allow good fresh air flow
With our eagle-eyes and wide range of equipment we proudly offer unmatched leak detection services throughout Melbourne, ensuring that leaking pipes and drains quickly become aproblem of the past. 
For more information about our extensive knowledge, experience, and plumbing services speak to one of our dedicated plumbers directly on .