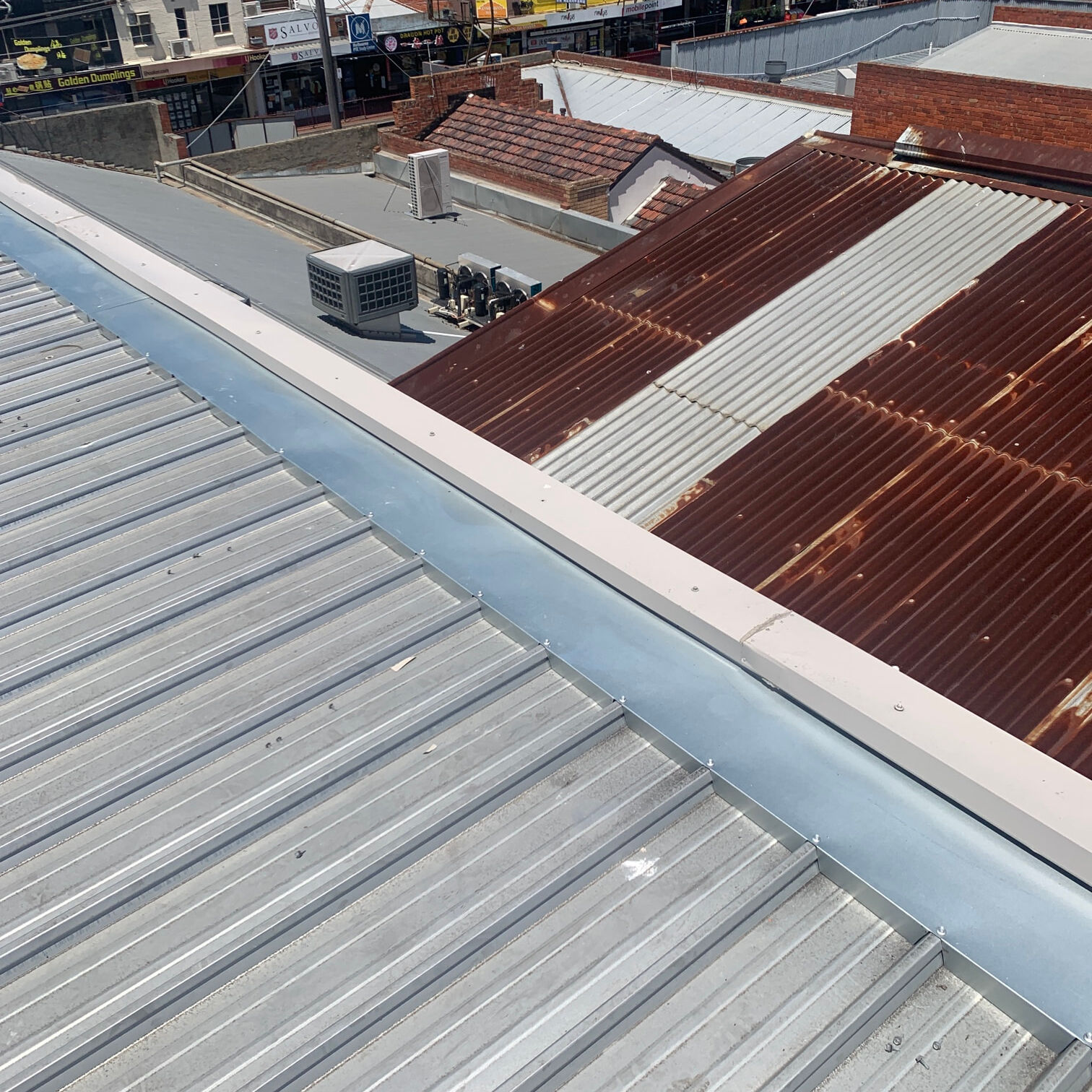 Leaking and storm-damaged roof repairs
Storms are generally the cause of a leaking or damaged roof. When this happens, getting an expert to repair and fix the leak before it becomes a bigger problem is advised. At QC Plumbing we would recommend a roof inspection to understand what the next steps are.
We offer an end to end service that covers all facets of roof inspections and repairs. We have a team of experienced plumbers and equipment that will allow us to investigate, analyse and offer immediate, medium and long term options to suit your budget, so that you can get back to your life. 
We offer the following services: 
Leaking roof detection 
Roof parts replacement
Water flow redirection
Replacement of guttering & downpipes
Repairs to Storm Water Damage
Ongoing regular roof maintenance
Installation of flashing and pointing