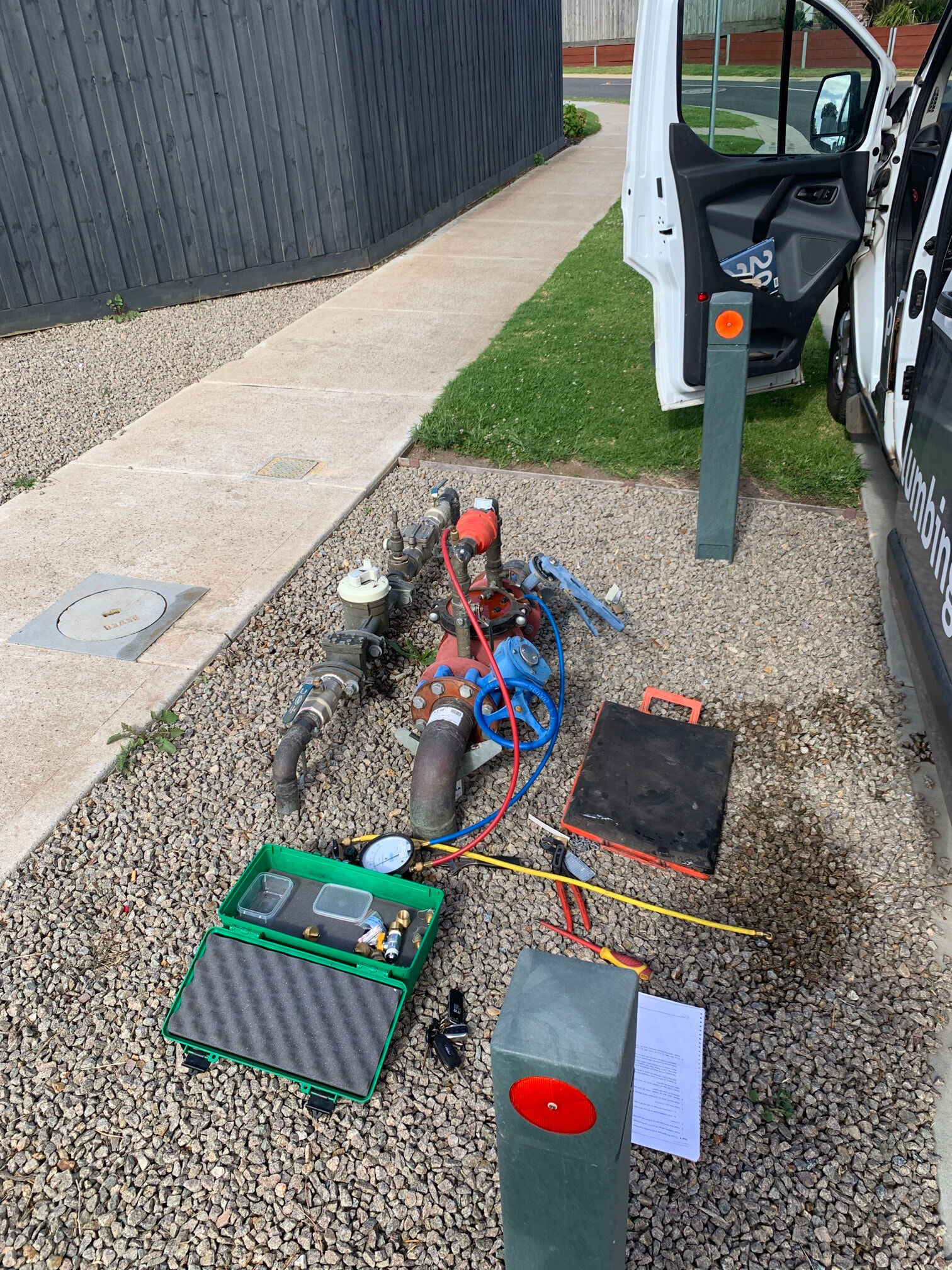 What is a Backflow Water Prevention System?
The backflow system is an essential part of any building's plumbing. It ensures that only clean, drinkable water reaches your home's faucets and appliances while keeping contaminants out with its filtering capabilities and valves. Essentially this backflow valve is installed in the main supply pipe which prevents the backflow of dirty water.
We offer the following services: 
We have a strict quality assurance program in place, which ensures the safety of your home or office water supply. We use high-quality parts and materials to ensure that backflow systems work perfectly for you.
Regular and routine services for Backflow Testing by our qualified plumbers
Checking the water delivery and supply system making sure it is properly functioning
Installation of the new backflow testing system and valves
Repairing the damaged backflow valves with high-quality valves
Answer any questions you may have around your backflow water system.