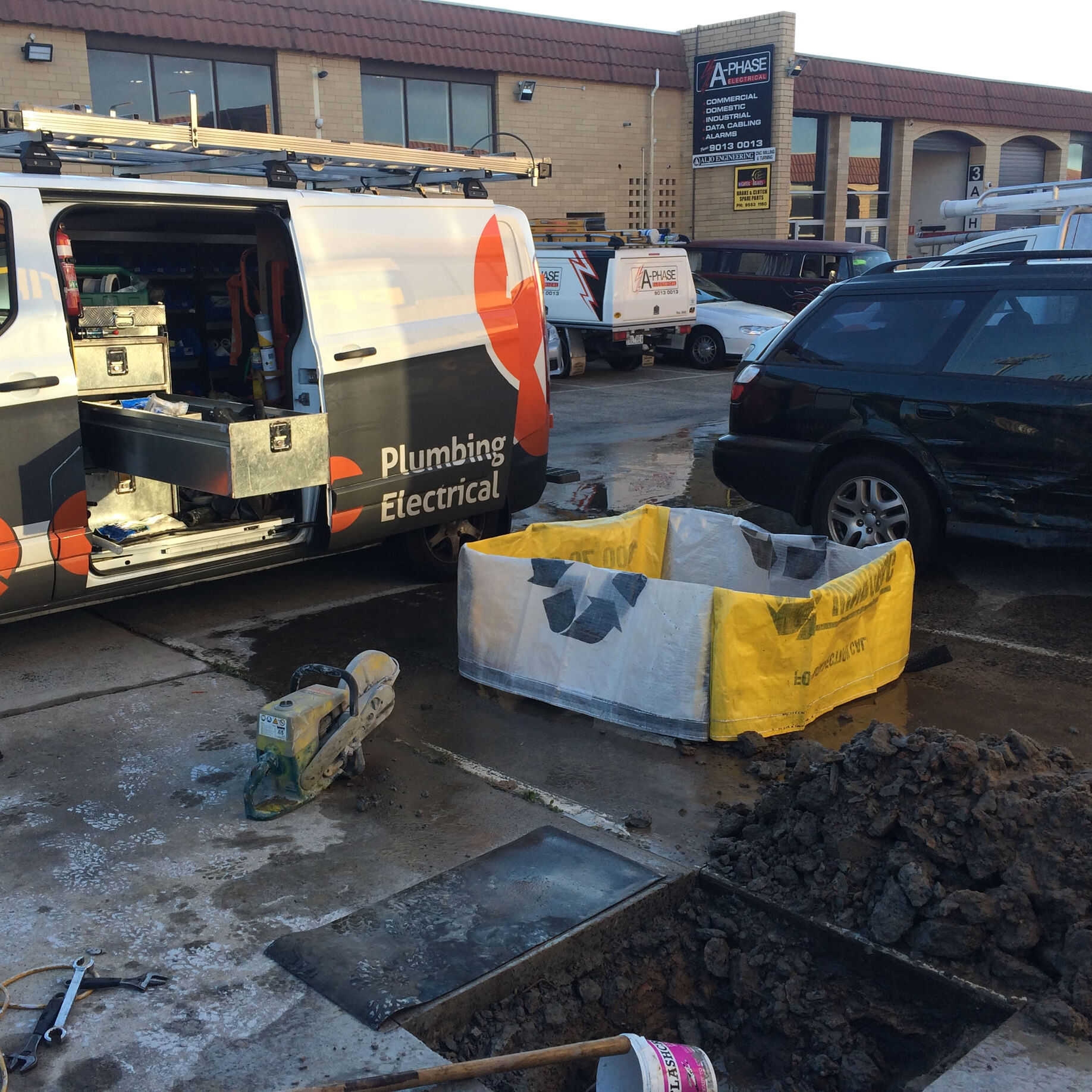 Regular Servicing is the key
By conducting detailed and methodical inspections and testing of your pipes, connections, and gas-powered appliances and installations QC Plumbing can determine the cause of the fault in your natural gas system. Once we have determined the cause, we can repair it using of gas or interruption to service.
We are qualified gas fitters allowing us to provide you with Gas Safety Compliance Certificates when necessary.
At QC Plumbing, our commitment is to deliver a complete range of modern plumbing services to our valued customers. Thanks to our extensive skills and qualifications we can clear blocked drains, locate, repair leaks, install brand new hot water systems with ease and efficiency. If you are in need of exceptional gas repair or improvement solutions you can trust our expert plumbers and gas fitters. C .