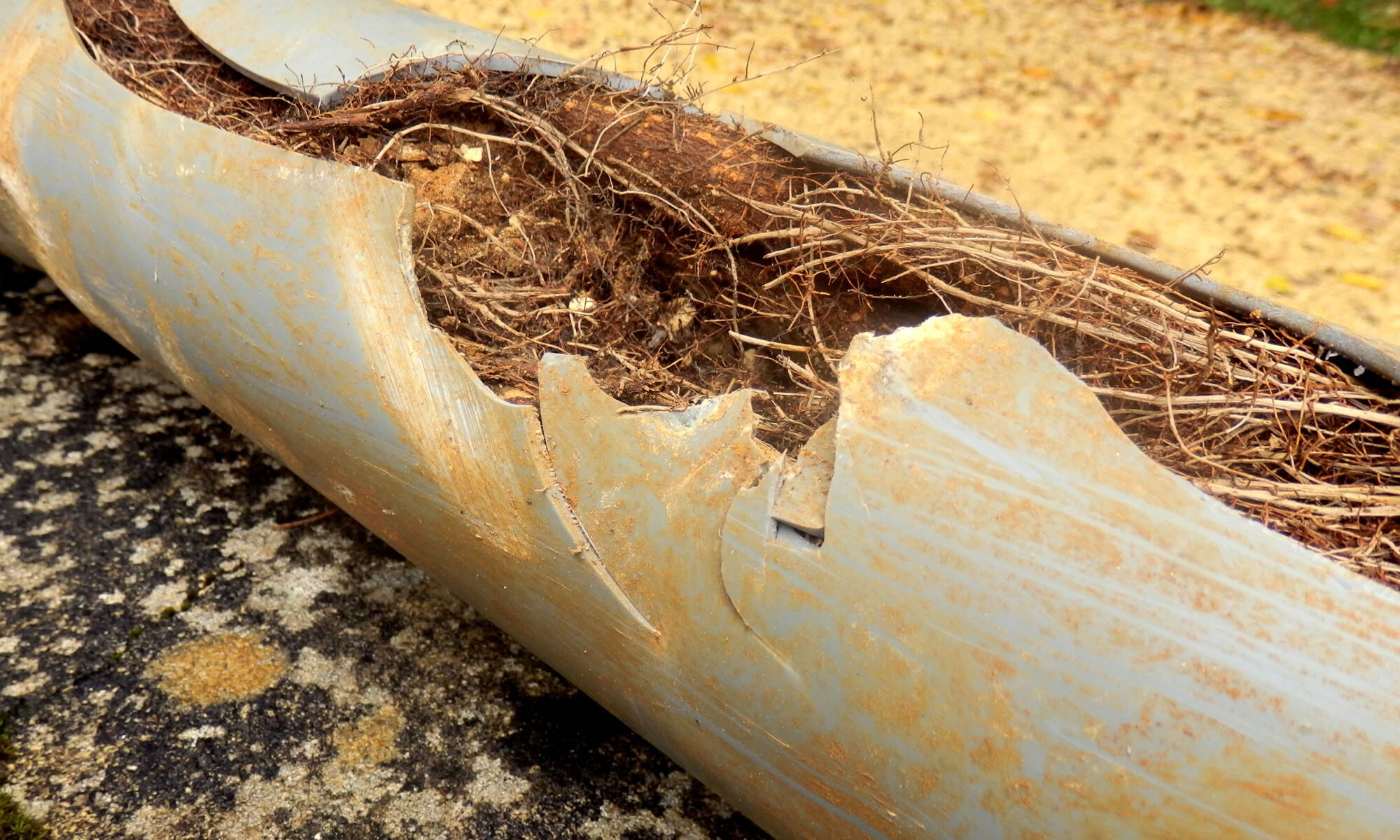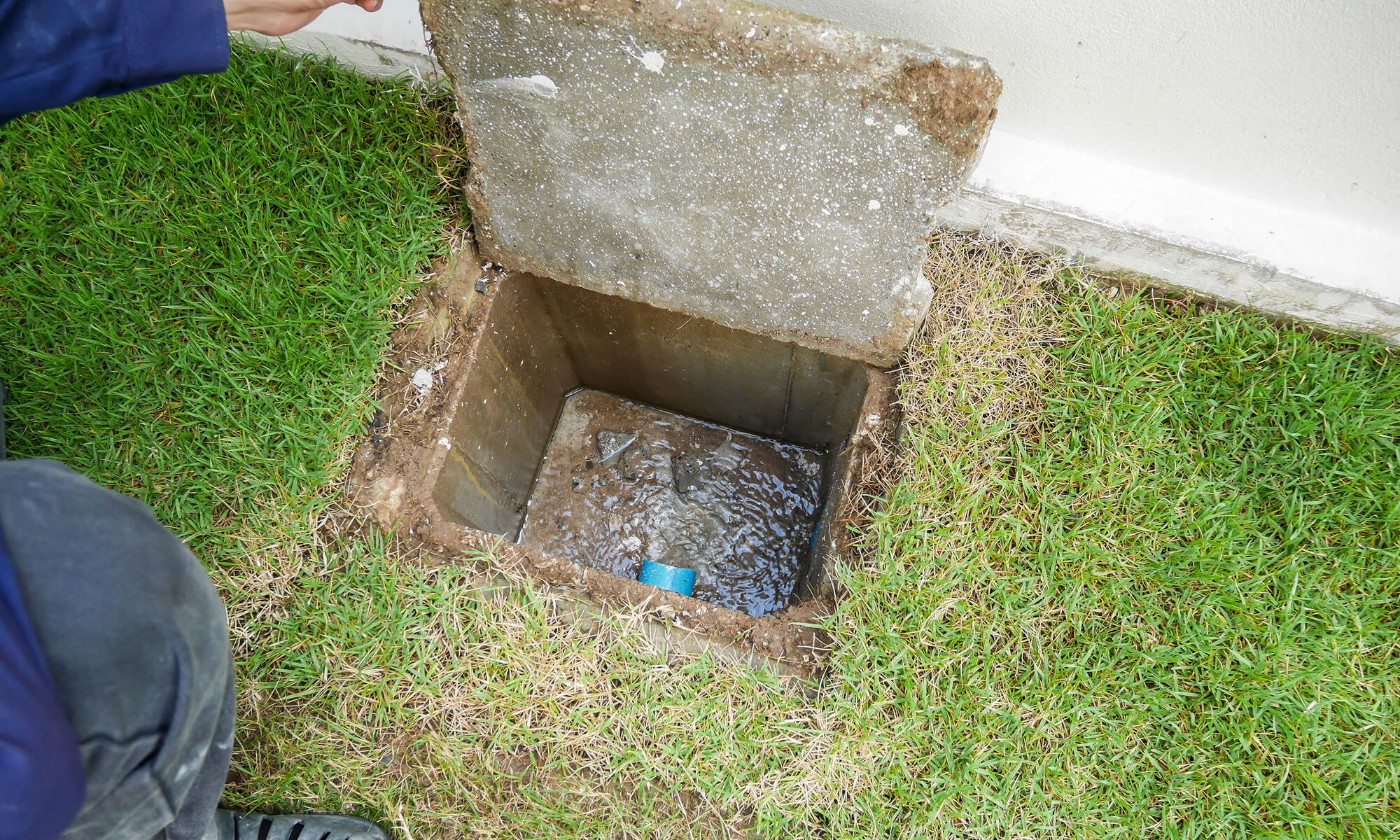 Professional Gas Heater Service & Gas Heater Repairs Melbourne
If you are in need of gas heater service, gas heater repairs, or gas heater installations, Melbourne residents can rely on the experts at QC Plumbing. We have been providing quality heating services to the Melbourne area for many years, and we are proud to offer our customers high-quality, affordable services.
We provide a wide range of gas heater services, including:
Gas heater repairs
Gas heater inspections
Gas heater installations
 And more!
No matter what type of gas heater you have, we can help you get it up and running again quickly and efficiently. We also offer competitive rates, so you can be sure that you are getting best possible value for your money.